About Us
MAK's TECH is one amongst the leading web development companies, headquartered in the UK. We're known for serving distinctive digital intelligence and fascinating mobile apps.Growing gradually, we have also achieved superiority in Blockchain development, Machine Learning Application and IOT. Giving finest solutions to our clients by understanding their needs and extensive research on market trends with an agile approach is our forte.
We are thriving with a mission to achieve ultimate clientele contentment by enhancing overall productivity and capability using next generation technology.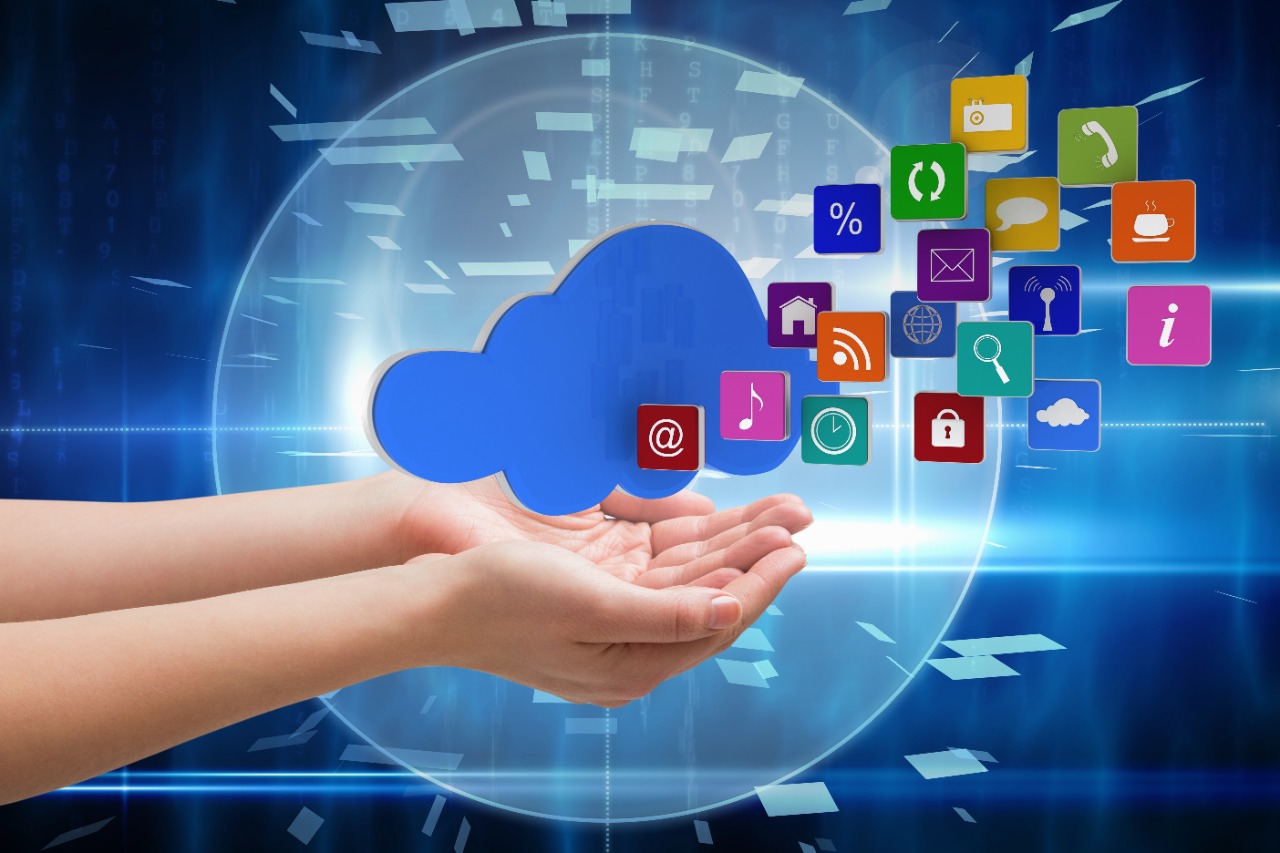 To provide services steadily with extraordinary excellence and profitability along with maintaining a list of content audiences and the leading position.
Ankit Dubey
CEO,Parshwa Greens

I had a facebook page but i wanted to share my work with potential clients.MAK's tech made a site for me and helped me to learn how to manage it.

Paras Yagnik
Head of Asian Bitcoin

We got our desired website by Makstech and it's incredibly simple to use. we're grateful that we came across this company which turned our raw ideas into an amazing website.

Shivani Kalal
Marketing Head, BCDKart

BCDKART being a B2C platform, we wanted it to be effortless for our customers to use. With MAK's tech, it's made outstanding, just exactly we want to give to our clients.

Payal Singh
General Manager,Satvabeej

As the world is coming together digitally,why should we stay back?. We've increased our sales by 25-30% since we have started Satvabeej as an App.We are happy as the customers are happy.

Abhay Hegde
Director

From listening commands to giving immediate results , IoT platforms have been an integral part of our day-to-day life. We are happy with the services MAK's tech provided us as Limn.

Team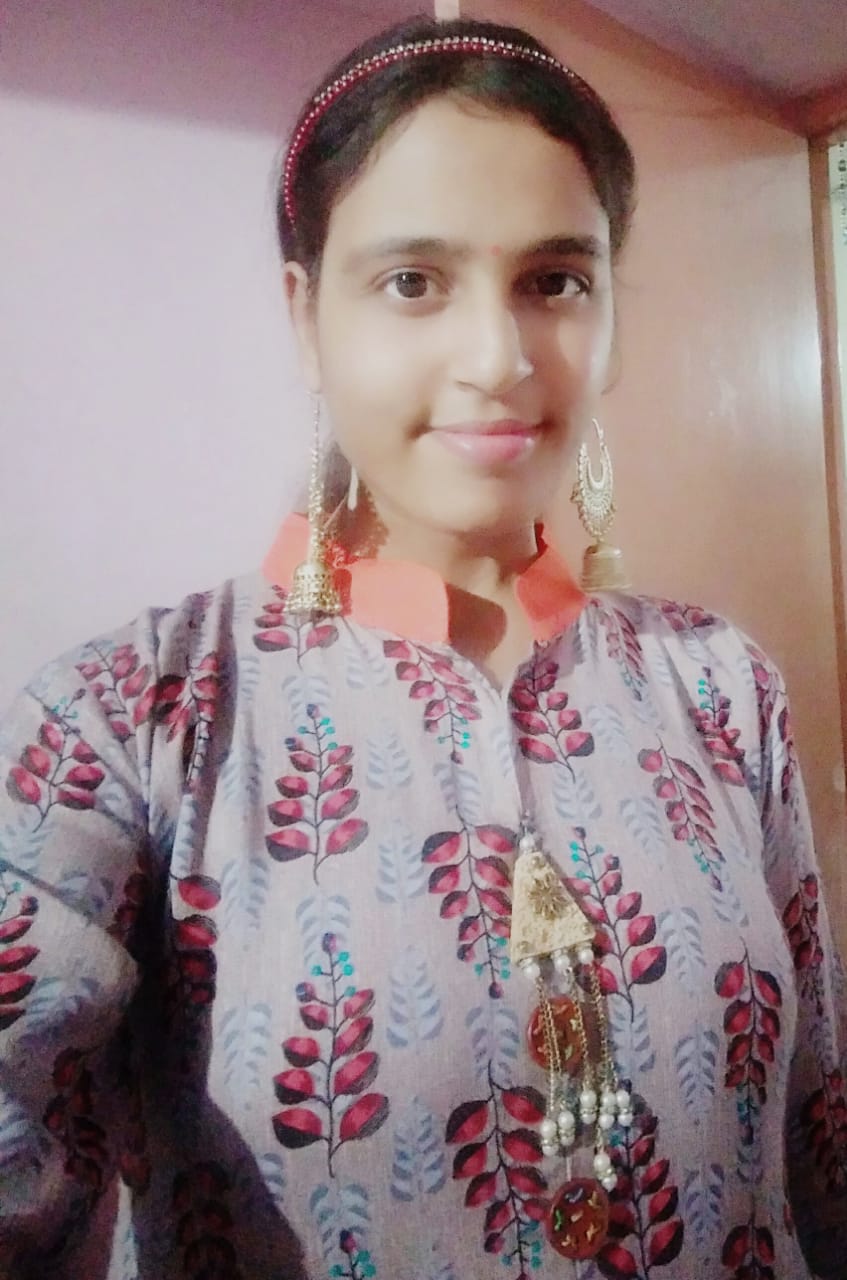 Aayushi Raghuvanshi
Back End Developer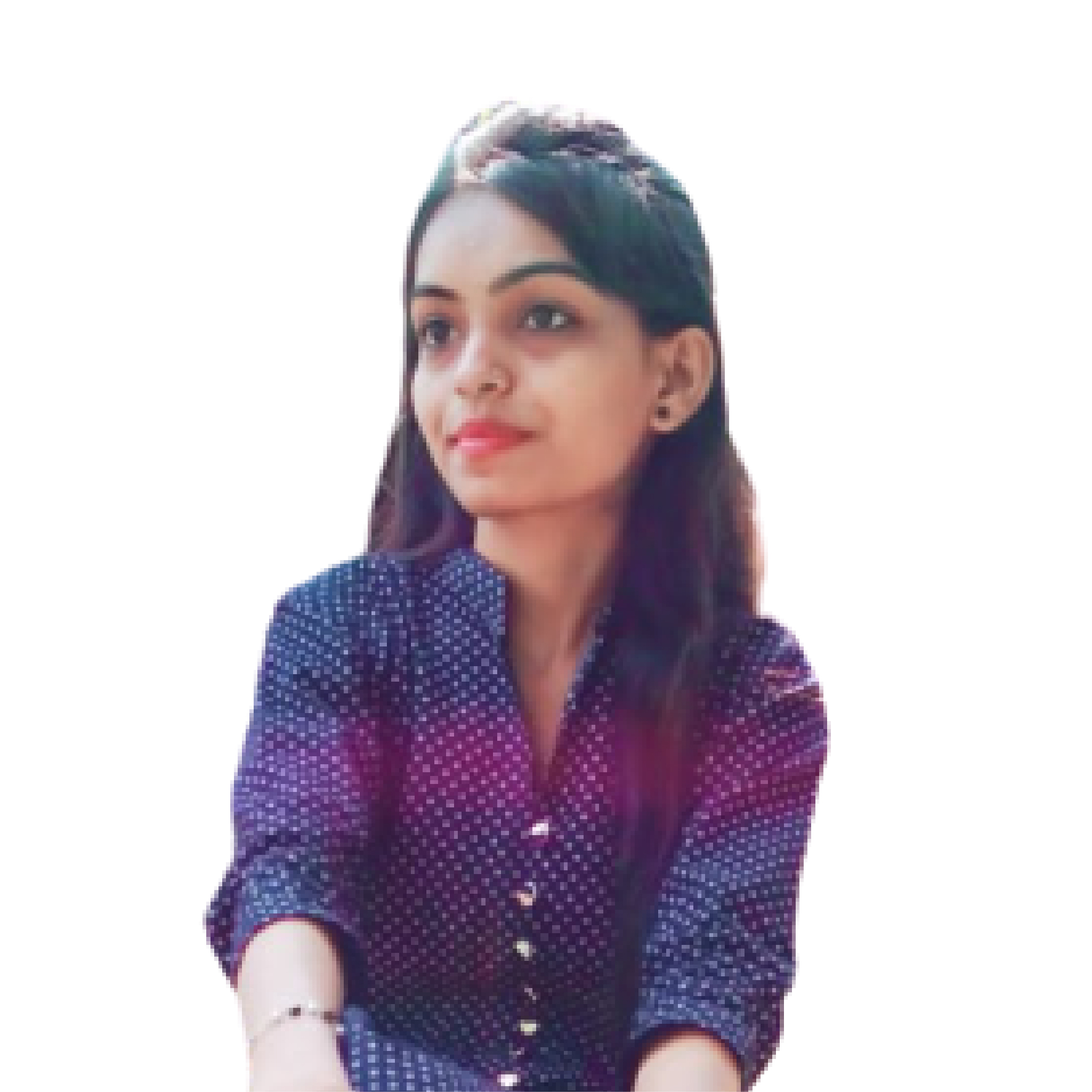 Priyanshi Soni
Senior Graphic Designer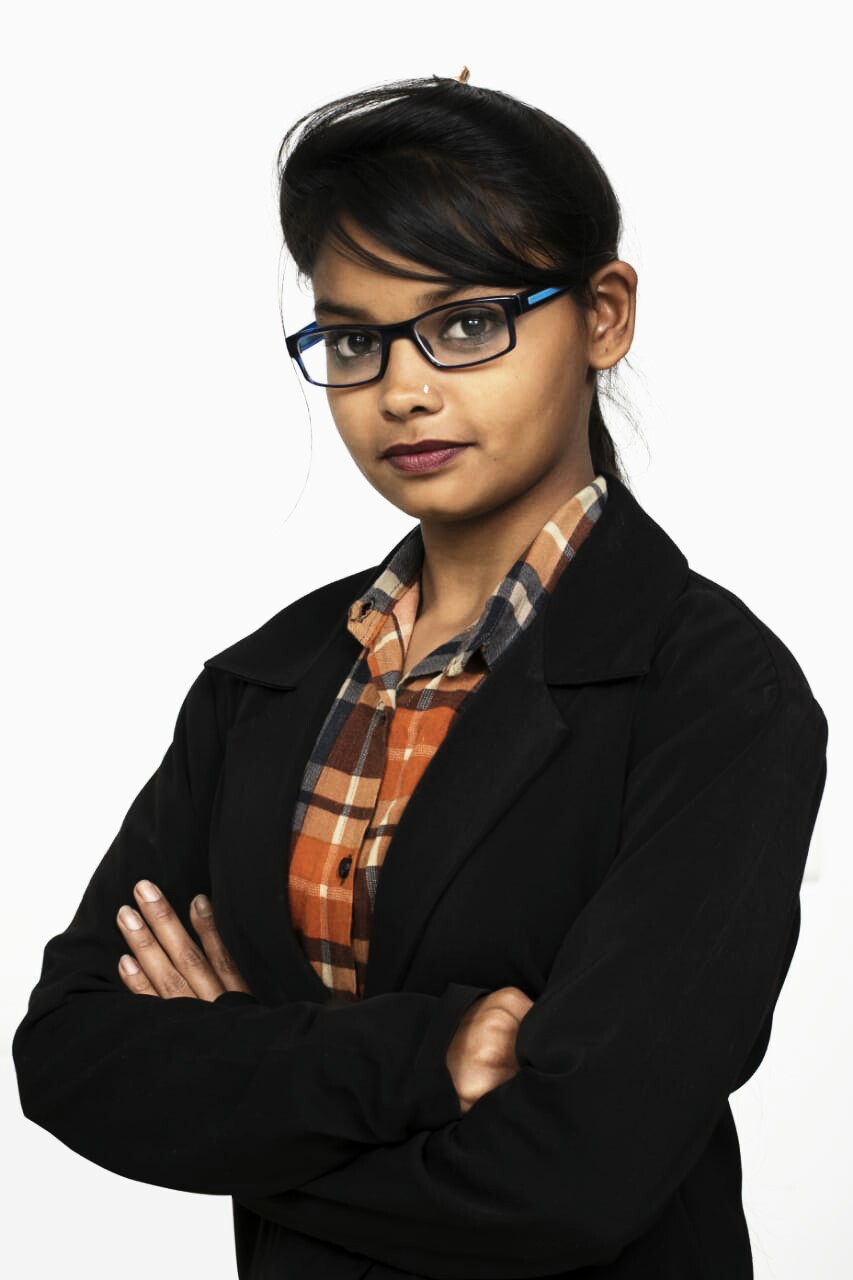 Binal Chauhan
Graphic Designer cum Call Executive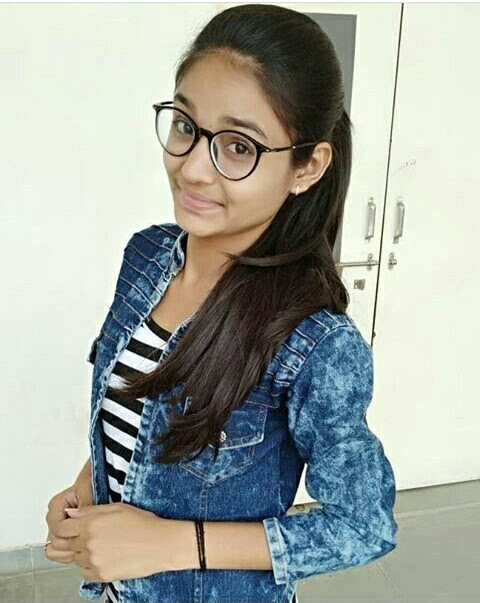 Sweta Panchal
Mobile Application Developer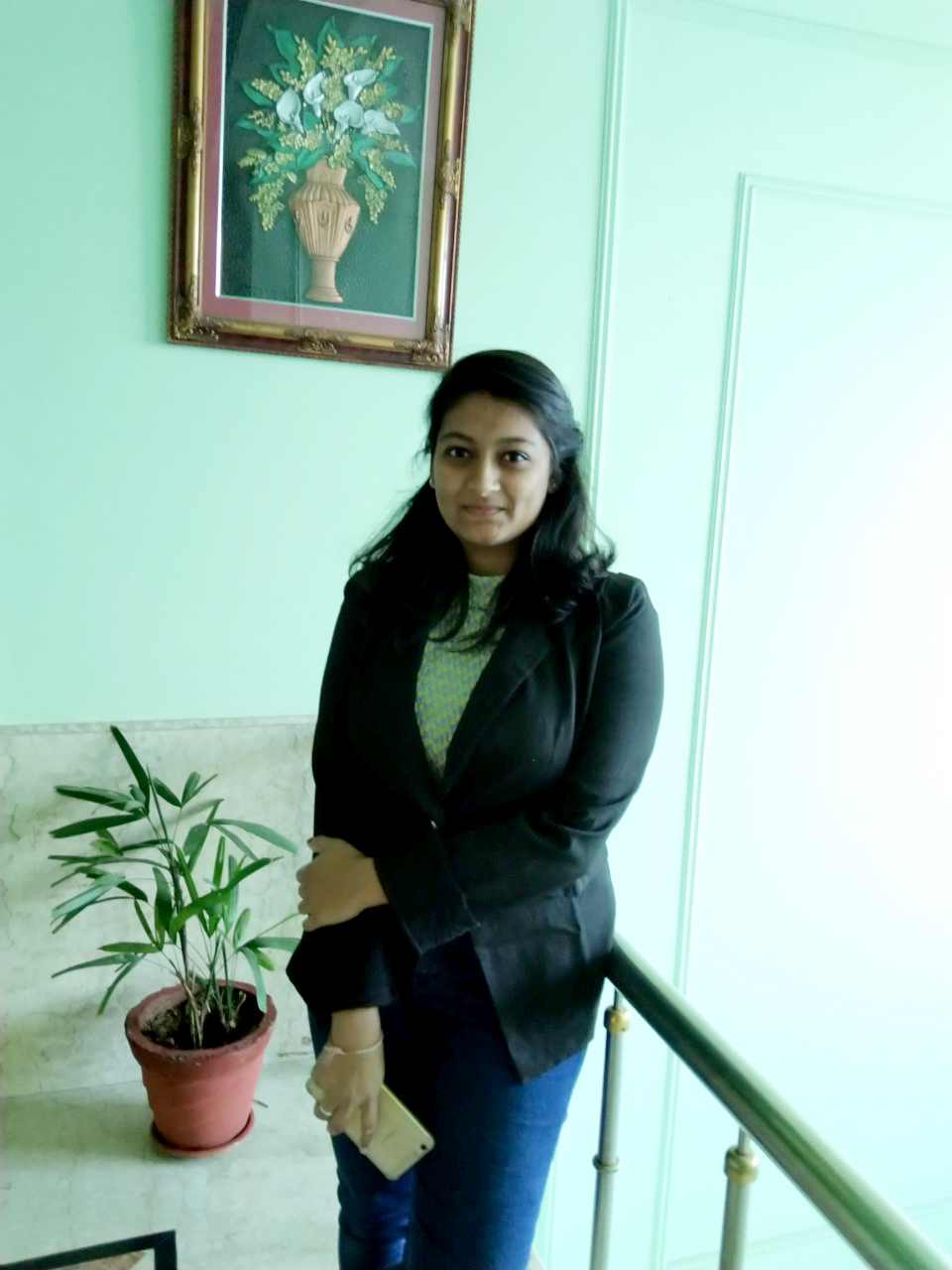 Palak Tank
Digital Marketing Head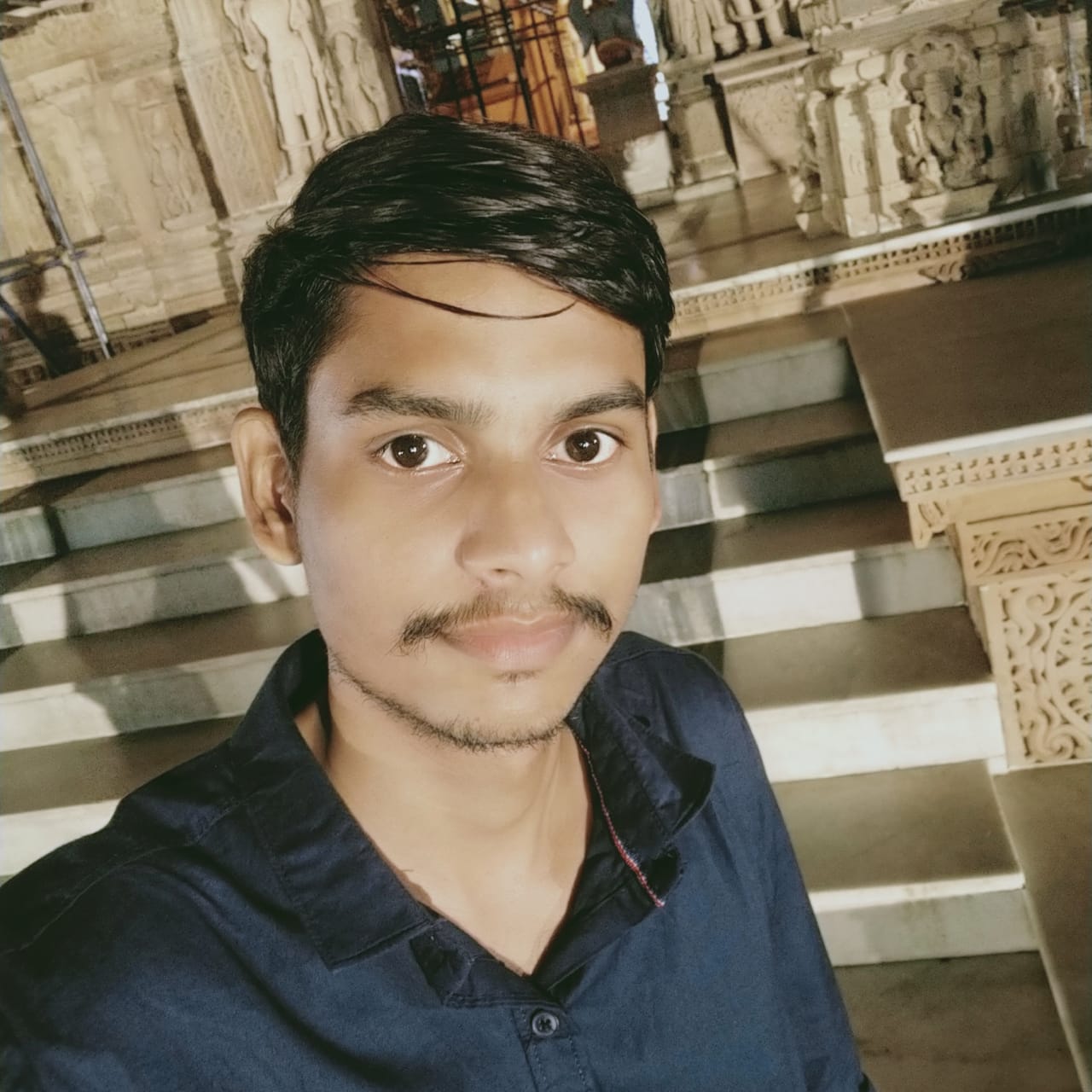 Santosh Kumar Singh
Technical Operation Executive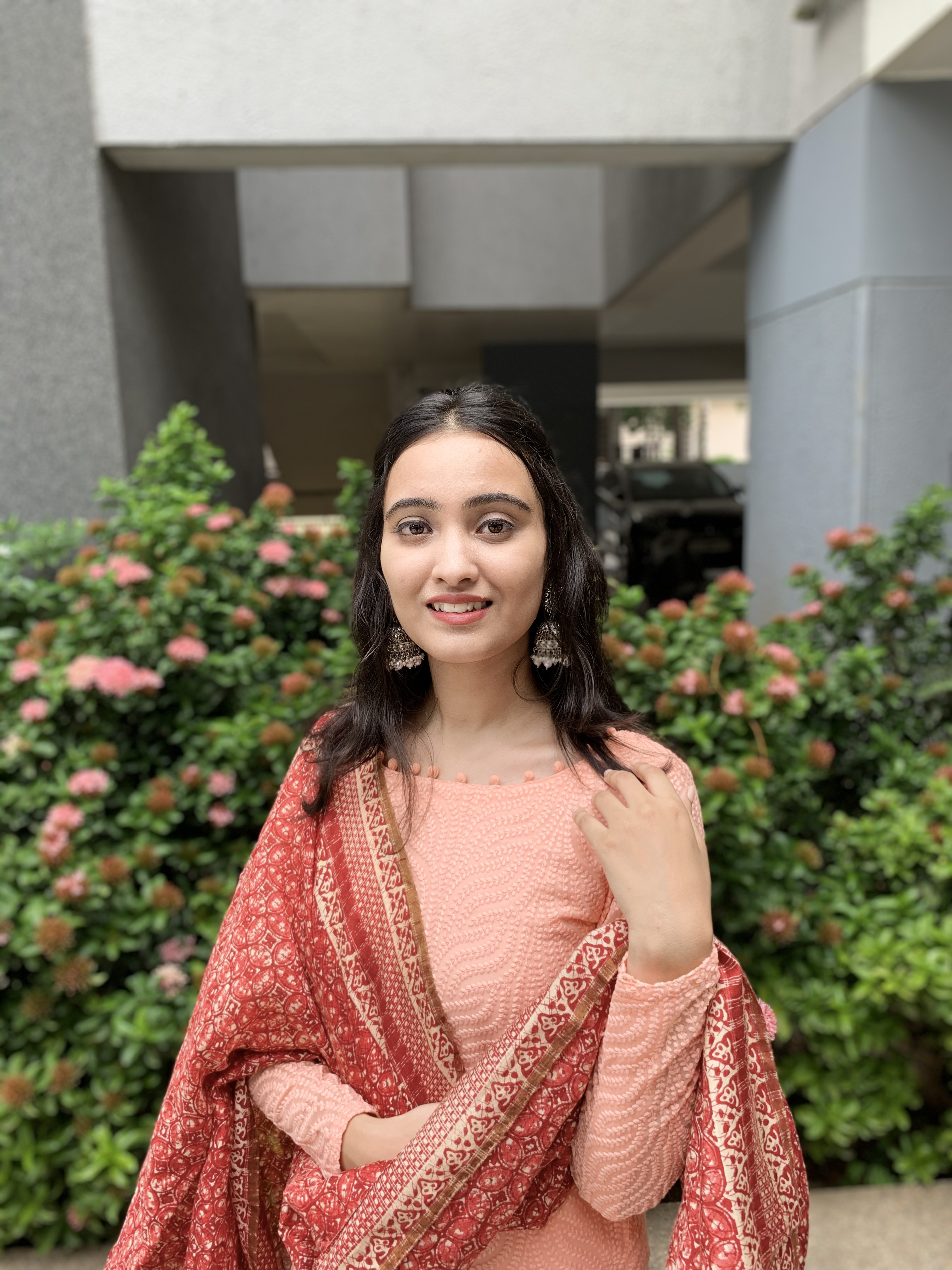 Shikha Rajput
Front End Developer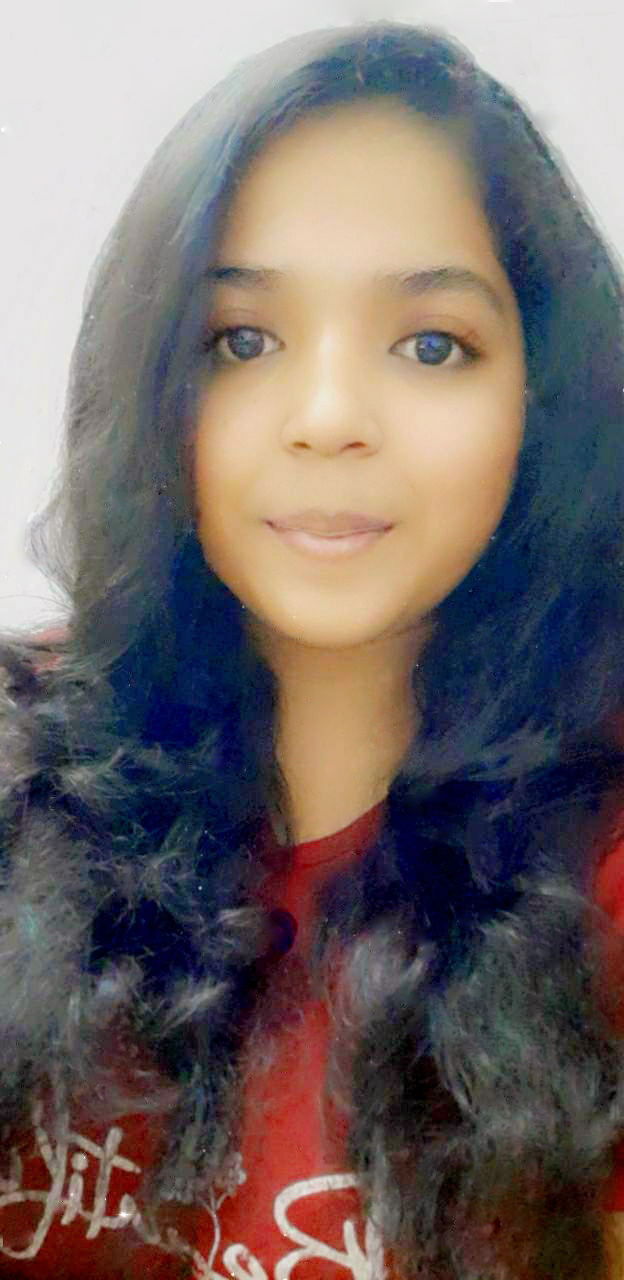 Nupoor Shah
Content Writer
Talk To Us
Address
Iscon,Satellite,Ahmedabad-380015
Your message has been sent. Thank you!